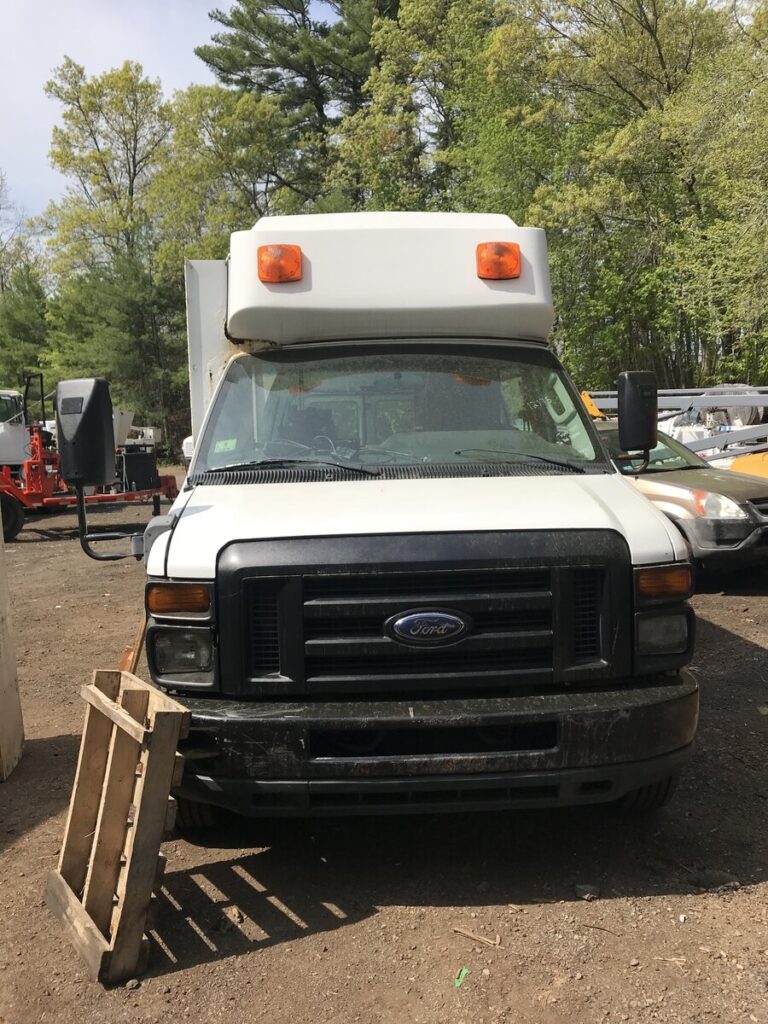 I started living van life for a number of reasons, of which saving money is near the top. When I was renting rooms in my twenties, I started out paying around $5,000/year plus utilities, which rounded out to roughly $6,000 a year. I got good at finding individual owners to rent from so I could continue on this track for awhile. I found places equally cheap in western Massachusetts, then in Colorado. In my late twenties I moved back to Massachusetts and I found "cheap" apartments at $900/month. That meant I was spending $10,800 a year—or roughly $13,000 a year, including utilities—just on living in a place. That didn't include car expenses, gas for the car, food, groceries, or anything else.
I got a lot of help on the road to van life. My dad is a used car dealer and was able to get me a low-cost van at auction available to dealers only. He let me stay in a couple of apartments that were empty at the time. I slept on my air mattress for a few days, until my sister gave me her old foam mattress and bed frame. I cooked and ate food with a fry pan, a pot, two plates and two bowls, and one set of silverware.
Van life is a hugely different experience than apartment living. I will say that ever since setting off, I've relied a lot on friends: I stayed in friends' driveways in my home state of Massachusetts, as well as in northern Ohio and Colorado. I cheated and stayed in a friend's guest room for a few days in western Ohio. For this reason, I haven't had to pay for many campgrounds, showers, or laundry. I've spent very few nights nervous that the cops will knock on my window at 6 a.m. and tell me to move along.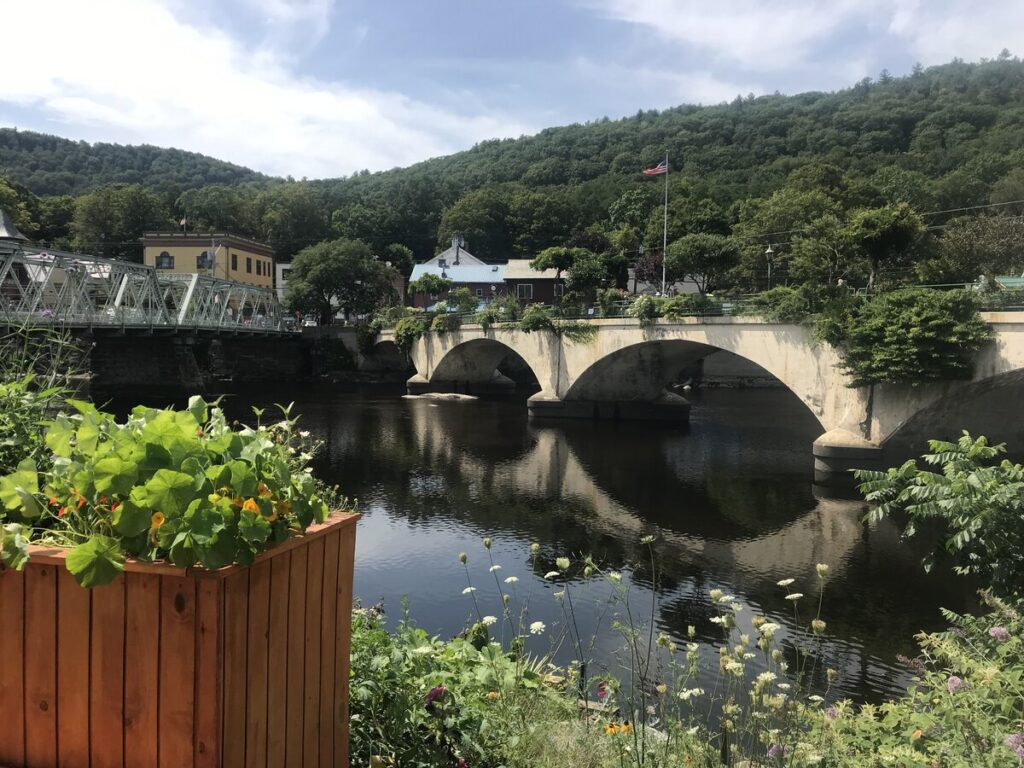 Follow my van life adventures here in the "travel" section of my blog, or on Instagram @artemissavory.