Create a powerful podcast for your ideal clients
Dying to tell stories, share knowledge, or just get your voice out there?
Curious about all the fervor around podcasting and wonder if it's right for you or your business?
Aching for a following, a fan base, or an audience?
Wanting to cement yourself or your company as an expert in your field?
"Artemis has been an essential part of my solo-owned writing and editing business this past year, helping me to problem-solve how best to promote my podcast on social media.
She's a smart, calm presence that gives me the confidence that she'll take care of things without me having to check in. She has been readily available to investigate solutions and help take things off my plate. I highly recommend her services."
Melanie Padgett Powers, Host of the Deliberate Freelancer Podcast 
Do you fall into one or more of the following categories?
A writer, an artist, or other solopreneur
A person wanting to create valuable content
Someone who wants to make a difference
An entrepreneur seeking new clients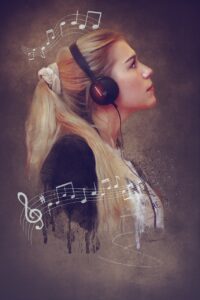 The Savory Strategy offers podcasters and will-be podcasters the following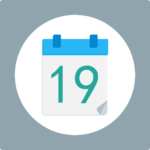 1. Mastery of every step of planning and launching a brand-new podcast
2. Knowledge of ideal time-saving processes
3. First-hand experience working with start-up and long-running podcast creators
4. Strong grasp of best practices amongst podcasters
5. A 7-step process to get you from brilliant idea to accomplished podcast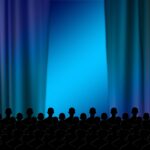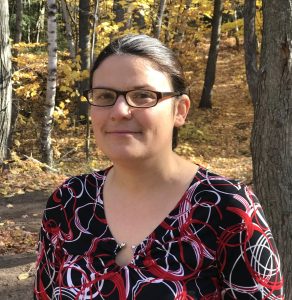 I'm a creative strategist with a background in writing, teaching, customer service, and marketing, and I am passionate about ideas, goals, and achievements.
I have a MA in Creative Nonfiction.
I am a storyteller skilled at communicating with a diverse range of people, and generating creative strategies to make your podcast fun and successful.
The Savory Strategy Promise
To listen, ask thoughtful questions, and speak honestly to help you create the podcast you want to see in the world.
"Fortuned with an unflappable presence, [Artemis] effortlessly designed a coordinated and creative social media strategy for me that she then executed on time and on budget."
Louise Ross, Creator of the Women Who Walk Podcast
First-Ever Podcast Strategy
– Let's design and launch your first podcast! –
With my 7-step podcast strategy program, we'll work together to envision, design, and launch your podcast in FOUR WEEKS.
By the end of the program, you'll have your vision, brand, strategy, processes, and marketing plan set up and ready for action. Before starting, we'll decide on your chosen method of communication, set a SMART deadline goal, and by the end you'll have a plan and a podcast.
First-Ever Podcast Strategy ACCELERATED
– The extra push to accomplish your goal –
We'll design your first podcast in just one day. We set aside one day to focus on and launch your podcast. Throughout the day you'll work through worksheets and processes, and Savory Strategies will be right there with you the whole way. We'll communicate through phone, e-mail, or social, depending on your preference.
Instead of slogging through weeks, we'll get your podcast up and running in just a day.
"Artemis combines a keen strategic sense with a down-to-earth persona. This translates into a marketing strategy that does not overwhelm but instead enhances the client and the work."​
Kathleen Stone, Author of They Called Us Girls
Coaching
Transcription
Audiogram Creation
Designs
Video Designs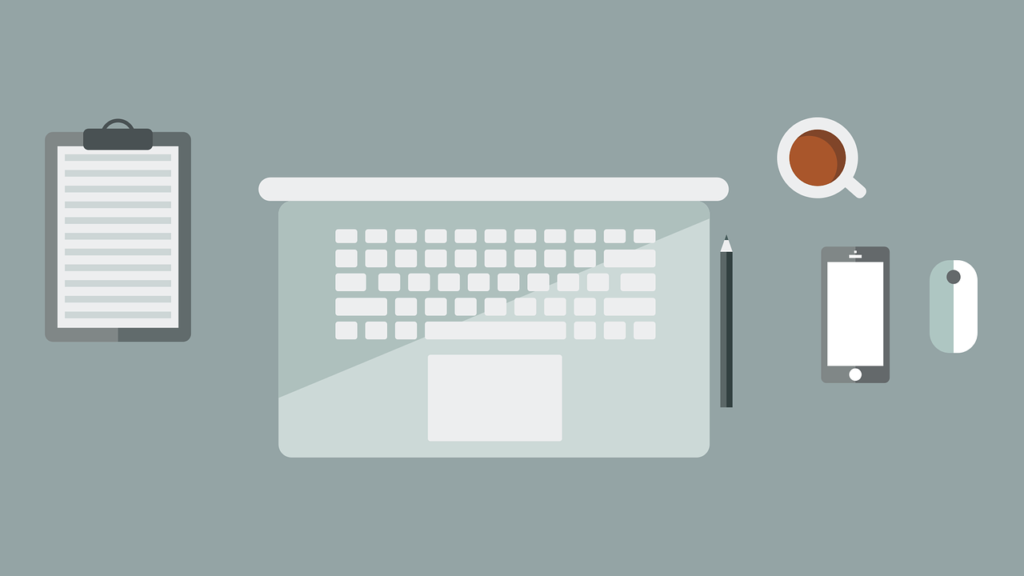 Whether you're 100% ready, 80% certain, or just want to learn more, the only way to get closer is to move forward. Let's schedule a call now so you can get anther step closer to launching your podcast.