Helping you so you can get back to what matters
"Artemis has been a godsend, helping me build my online presence via my website, Facebook, Instagram, LinkedIn, YouTube and Amazon. As a writer with a newly-released book during the time of Covid, and thus with in-person promotion severely limited, I knew I'd need to fire up my inactive accounts on various platforms. Overwhelmed at the prospect, enter Artemis. Fortuned with an unflappable presence, she effortlessly designed a coordinated and creative social media strategy for me that she then executed on time and on budget; she even edits my YouTube video interviews, creating 1-minute trailers for Instagram! I can highly recommend Artemis's Virtual Assistant services; my online book promotion efforts have succeeded because of her support. " – Louise Ross, Writer (Louiseross.com)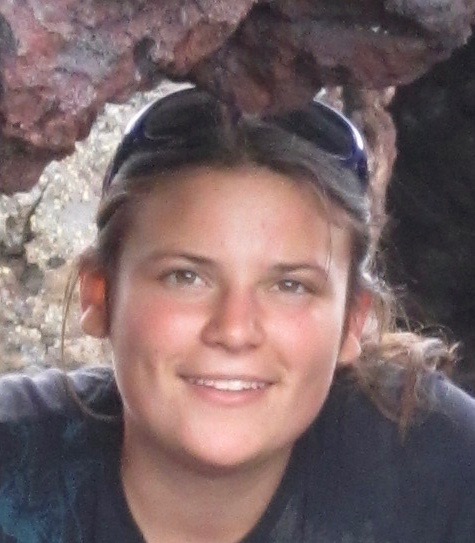 I'm the daughter of two entrepreneurs who each gave me a different view of how to build a business, and as a result I'm good at talking to all sorts of people and figuring out what makes them tick.
I take out the layer of logistics so you can focus on ideas, innovation, and creativity. 
I'm in your court: we'll focus on your needs and put together a plan to get the word out, promote your business, and sell your products or services.
Virtual Assistant Services