Focus, support, and accountability "She arrives [in this world-between-worlds] by deeply creative acts, through intentional solitude, and by practice of any of the arts."
– Clarissa Pinkola Estes, Women Who Run with the Wolves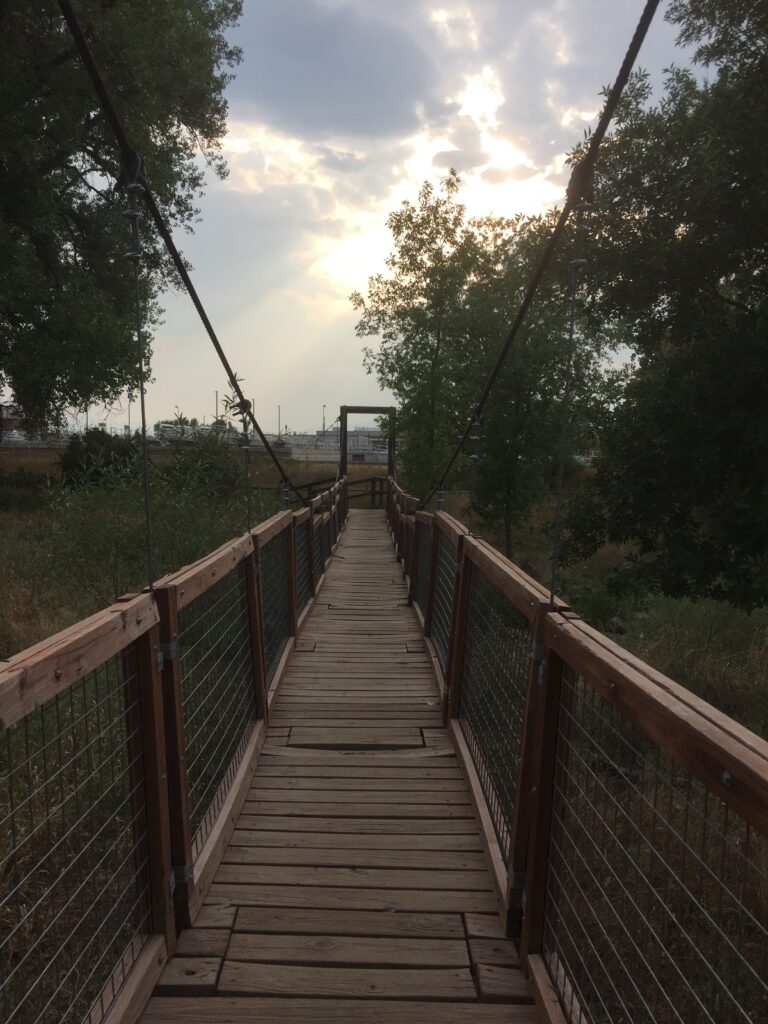 We are prodded by dozens of distractions daily—phone calls, text messages, e-mails, social media messages, beeping agendas—and that's before we even get to the pre-21st century stuff, those very complicated in-person relationships that we have with family, friends, and even strangers. It's beyond just figuring out what to buy at the grocery store or make for dinner. It's beyond trying to figure out what's healthy or toxic for our bodies and our psyches.
Like a cell phone left on for days with no charge, we begin to lose steam, lose focus on our passions, and sit and watch T.V., or scroll through Facebook, or even engage in healthy activities like running or working out. But our creative lives are left behind. There's just *no time* for them anymore. We have to work on our jobs, our families, and our homes. How dare we take some time for our artistic passions?
This is where I come in. What did you once love about creative? What would you like to create now? What's holding you back? As your creativity coach, we'll set goals and I'll hold you to them with gentle yet persistent reminders and schedules so that you can return to doing what you love.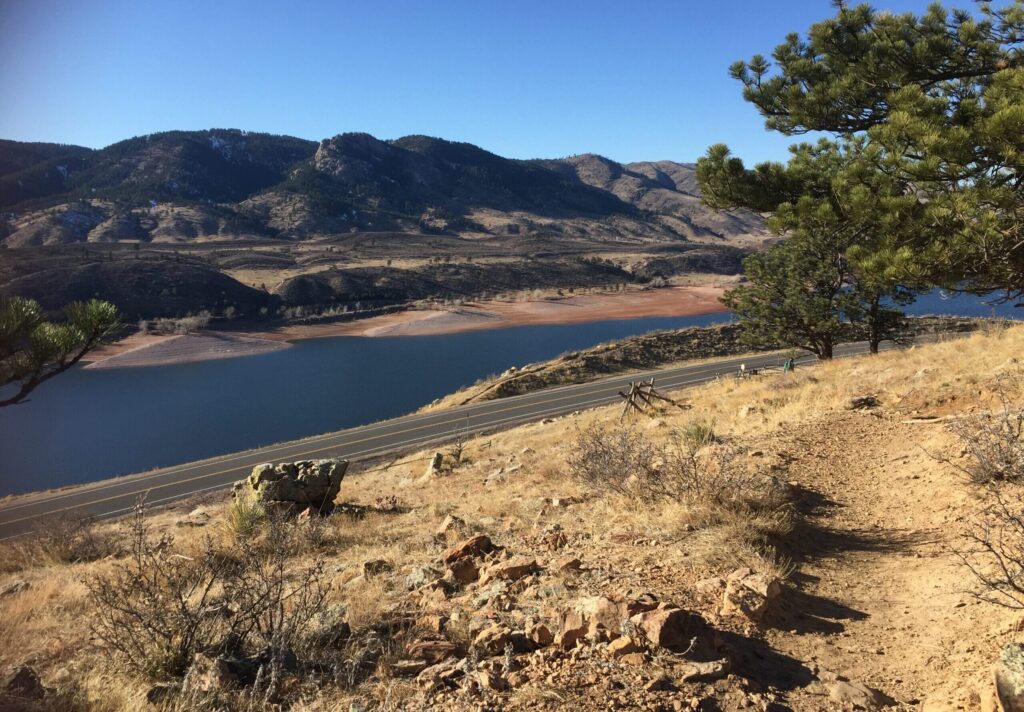 I learned to slow down. Productivity is a fun way of life for awhile, because keeping busy makes us feel fulfilled. But during the quiet moments, I'd realize things weren't perfect. I would hike into the woods, or drive out to the plains, and take notes and read environmental books. I'd come back with dozens of essay ideas, and I'd even tackle a few of them. But creativity without an end-goal is the same as going to a party: it's fun and helps for a little while, but you've got nothing to show for it. So I started setting goals, and meeting them. Several of my essays have been published online and in national and international magazines.
I've taught creative writing to young mothers in a group home and to elementary-aged kids at summer camp, and I've taught essay-writing to freshmen in college, and adults at local libraries. A few years after graduating with my master's degree in writing, I realized that most of my peers had fallen off the writing-wagon: one was teaching full time for a college, another had started a lucrative real estate business, and another simply got married and who knows what else.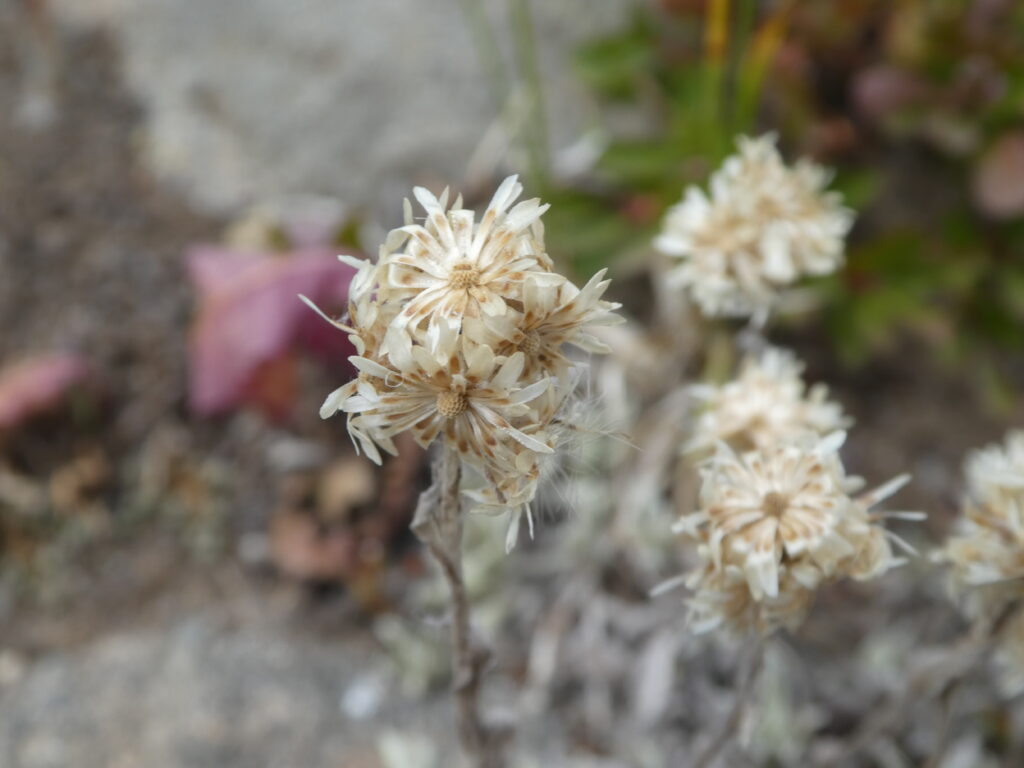 I come from a family of driven people. Each of my parents runs their own business, and I grew up learning the value of multi-tasking and getting things done. I earned first my Associate's Degree in writing, and my Bachelor's Degree was in Journalism. I went on many solo road trips and met hundreds of people from all different walks of life: lawyers, servers, mechanics, writers, painters, vanlifers, and more. I varied between a life of complete solitude, out in nature with no cell phone reception for days at a time, to spending weeks with strangers and making new friends.
I got my Master's Degree in English, where I specialized in Creative Nonfiction and wrote a collection of essays for my thesis.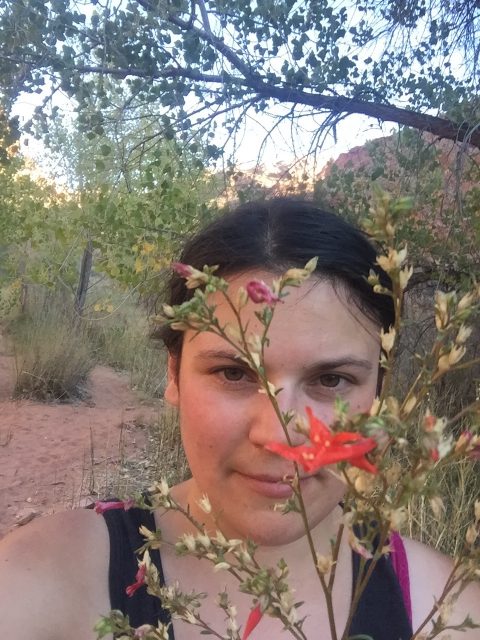 It made me sad to watch all of these people, who'd been so passionate about writing, just give up on their dream. One could say that their dreams changed, and I hope that's the case. Because it'd be too devastating to believe that they gave up simply because they ran out of time, or were too distracted to keep moving forward with their art.
So I started helping friends, the ones who say they want to create, but get stuck because they don't know yet what their goals are, or they lose confidence, or they're too tired and they just want to take a break from it all. And I help them as best I can to get back on track, because even if they have just a spark of desire, a tiny spark can ignite. And I hope that all my friends' and clients' sparks ignite into fully-realized artistic successes.